Welcome!
This is your landing page.
Please go through the onboarding on this page to learn about how to connect with others and work on your project idea. If you are revisiting, head over to the navigation and see what's new!

Gateway for applicants
All you need to know in just one place.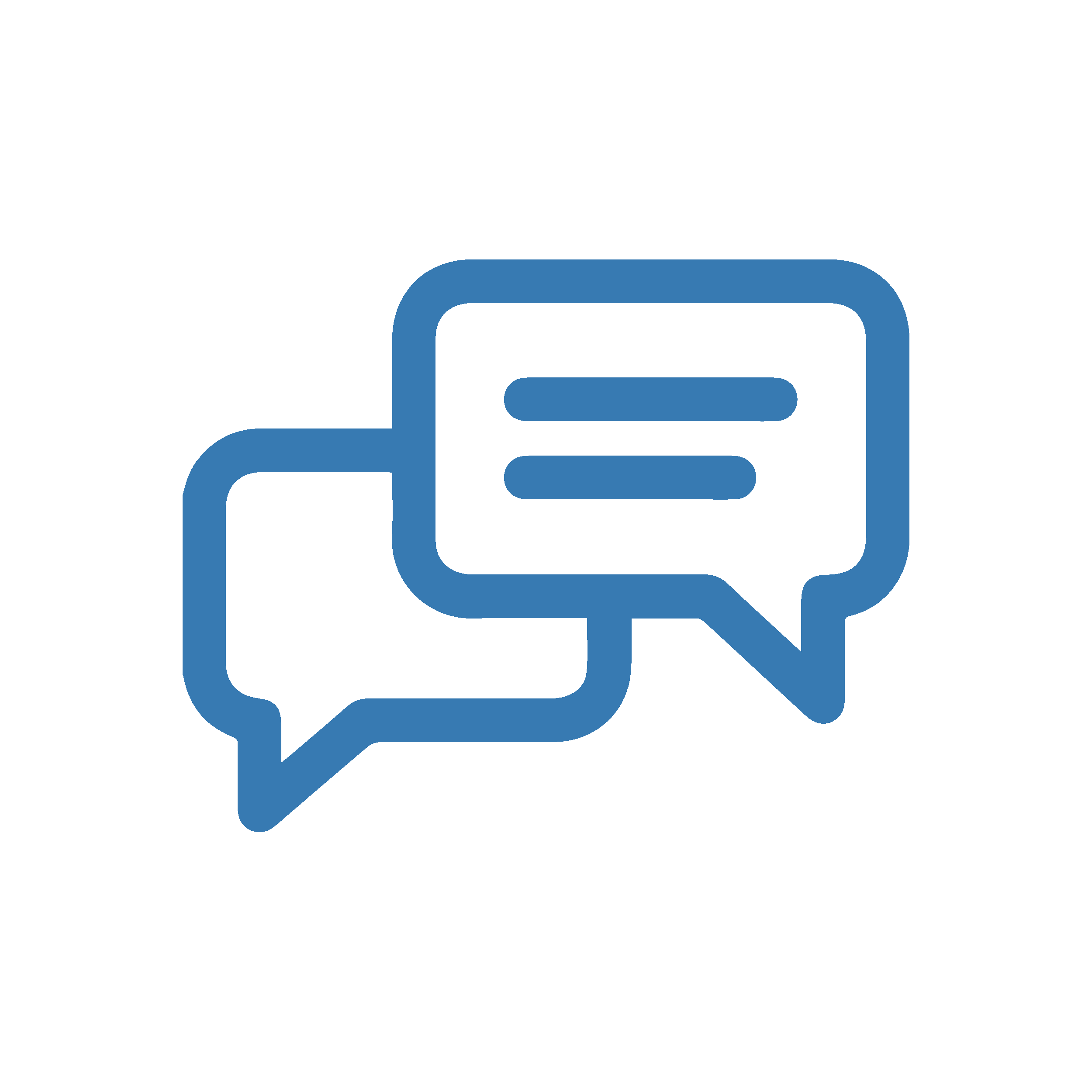 Consultations
Consult your project idea.

Programme Manual
Check the Programme rules.

Tutorials
Learn more about the new Programme.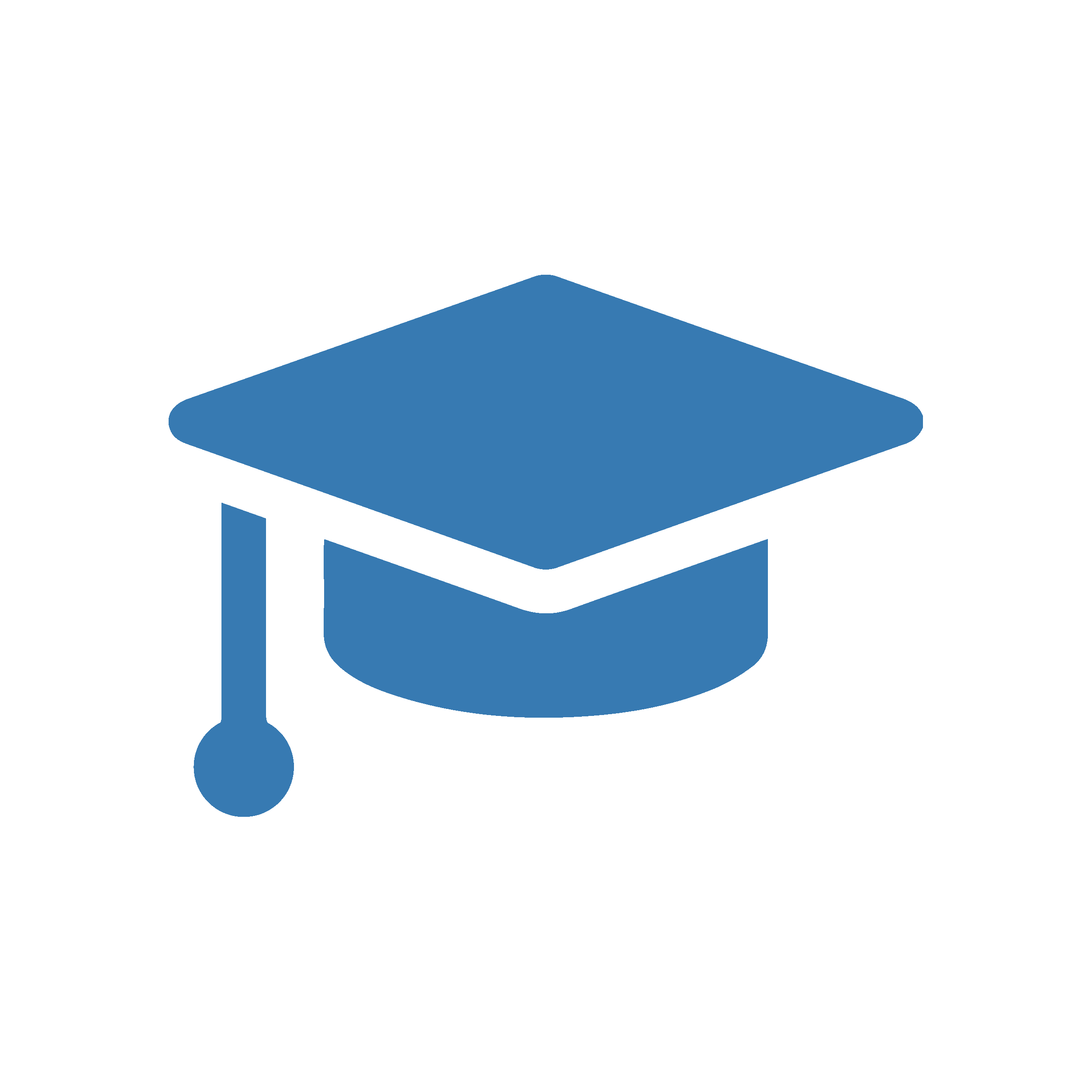 Webinars
New webinars are scheduled
Get started.
1. Make new contacts.
On the left-side bar, enter "Members". Use the advanced member search to find relevant partners for you. Even if there are not many members here yet, our community is constantly growing.
Come back often to meet new members!
Get creative.
2. Create project idea.
Project ideas can be restricted as in invite-only.
To create your own, click "Project Ideas" on the left-side menu bar.
Decide on the visibility of your project idea:

public – the name is shown in the overview, everyone can see the content of the group
private – the name is shown in the overview, the content is hidden for other members unless you accept their request to join
hidden – the name is not shown in the overview, only users with invitiation can see and join it

Use a significant name and a short description.
Invite people who might be interested, discuss your project idea!
Watch your E-mail or
3. Revisit often.
You will receive notifications whenever something relevant happens (someone wants to become a friend with you, you receive a message etc.). You can finetune those e-mail notifications in your profile settings. Either way, come back often, develop your Project Ideas and search for partners as the platform is constantly growing!